Company profile
Beijing Power Equipment Group Co., Ltd.
Founded in 1952, Beijing Power Equipment Group Co., Ltd. is a repair and manufacturing enterprise of the original power system. Now it is subordinate to China Energy Engineering Co., Ltd. The company is located in Liangxiang of Beijing, Hebei and Xinjiang.
The company has always been committed to building an energy equipment company integrating design, manufacturing and service, adhering to the enterprise tenet of "thinking about customers' thoughts, meeting customers' urgent needs and meeting customers' needs", adhering to the development direction of "clean energy, smart grid, energy conservation and environmental protection", and taking the auxiliary equipment of large-scale power station, UHV power grid equipment, EPC complete set of services, spare parts and maintenance services As the main business, we have formed a product pattern of power generation, power grid, metallurgy, building materials and chemical industry, and a number of major technical equipment products with independent intellectual property rights. The company has domestic manufacturing advantages and outstanding market share, products and services throughout all provinces, autonomous regions and special administrative regions in China, and 86 countries in five continents of the world. The company has provincial and municipal technology centers, is the coal mill research and development base, is one of the backbone enterprises of UHV power grid equipment and nuclear power bus localization research and development; it is a Beijing high-tech enterprise, China's top 100 machinery industry enterprises, and China's leading industrial enterprise.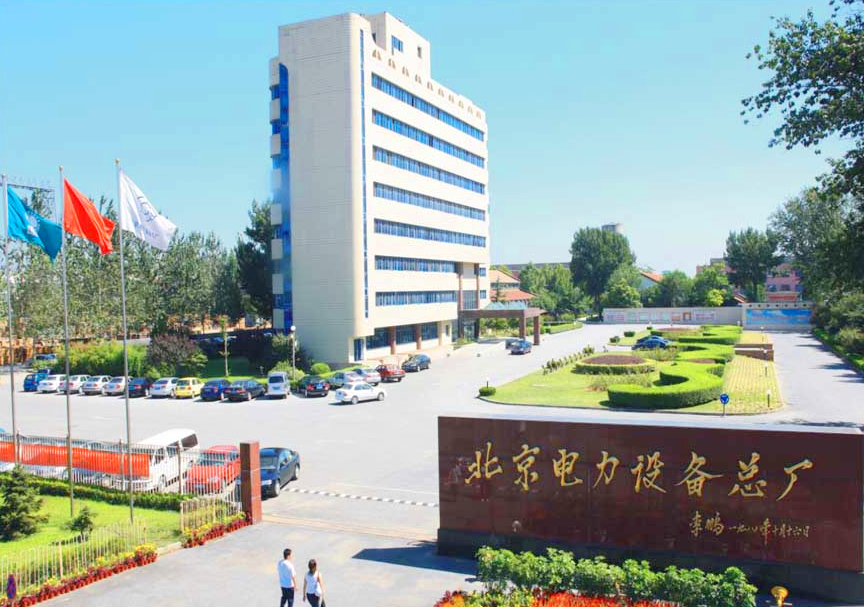 Scan the QR code to read on your phone
BEIJING POWER EQUIPMENT GROUP CO., LTD